Smart EHR
Will enhance USER's Health, ENTERPRISE's efficiency, productivity and business outcomes, by making it easy for everyone to adopt technology.
The Electronic Health Record system from Ayusmart offers a customizable workflow designed for your practice. EHR also offers Medical Billing Services, Telemedicine with Custom Mobile Apps, Integrated Patient Payments, and more. Need custom EMR templates and workflow for your practice?



TECHNOLOGY BACKBONE OF PRACTICE SCUESS..

Doctor Schedule Management
Appointment Management
Patient Portal
OPD Management.
IPD Management
Billing and Online payments
Practice Dashboards
Detailed KPI's & Reports
Pharmacy Management
Laboratory Management
O.T. Management
Inventory Management
Healthcare Analytics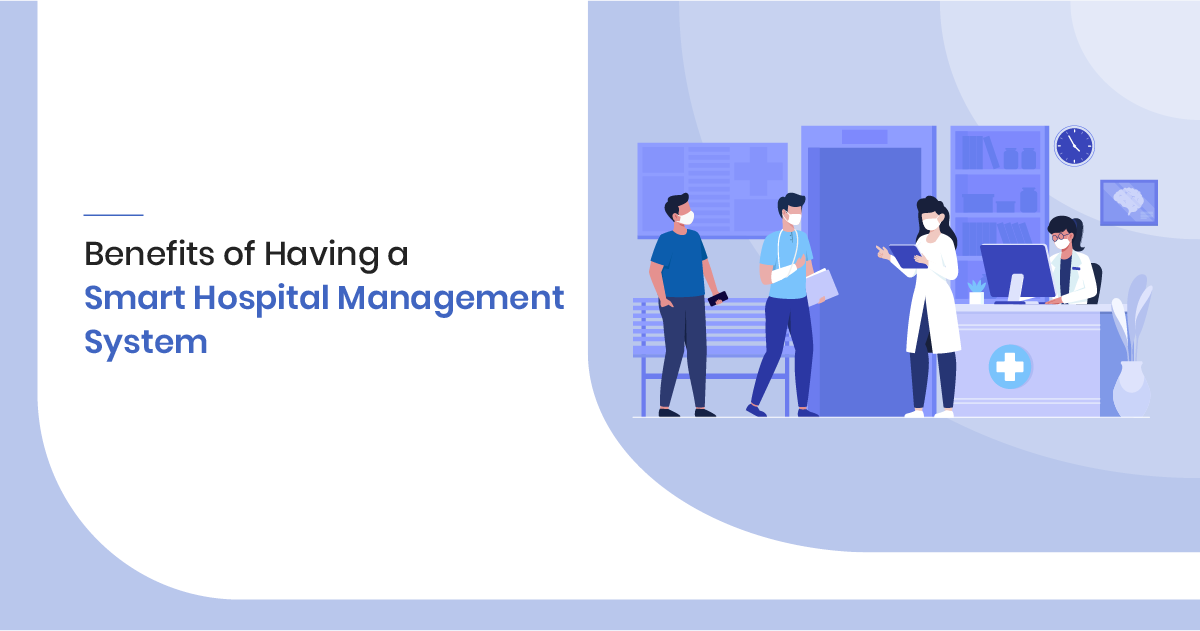 Ayusmart's EHR management system is vital for multiple reasons, including providing better clinical care to each and every patient, ensuring the smooth operation of the entire facility, and facilitating better financial management of all departments and, ultimately, of the hospital.